THE SOLUTION?
You Can't Stop Them Stealing Your Content,

But You Can....



Monetize Your Site's RSS Feeds


By Installing WP FeedAds!

Here's How It Works...
After Installing "WP Feed Ads", You'll Be Able To Easily Create An Ad For Any Post From The Post Editor Inside Your WP Admin Dashboard.

Using

"WP Feed Ads"

is really easy and it includes a LOT of features that will help you save a bunch of time. Take a look:
There are actually several ways to put this plugin to work for you!




Put Ads Promoting Your Free Offer To

Build Your Email List


Promote Your Paid Offer To

Make Money Instantly With Every Sale


Place A Banner To

Get Traffic To An Affiliate Offer

You're Promoting



Sell The Clicks

And Make Money Every Time Someone Clicks
30 Day Money Back Guarantee!
Ready to monetize your blogs' RSS feeds and
let content thieves send you free traffic to
your ads and links with WP FeedAds?

Download Your Copy Now!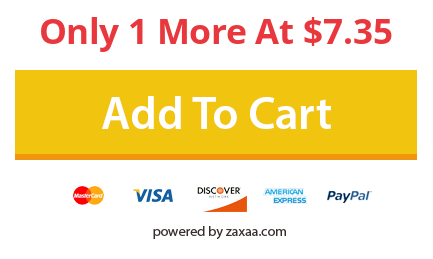 Click The 'Add To Cart' Button For Instant Download Access!



Comes with Personal Use Rights Only.
No Resell Or Developer Rights.

To Your Success!
Stuart Stirling


Disclaimer:

No warranties come with this plugin. We will not be held responsible for any damages, breakages or loss of money to your website or a third-party website that may result of your use of this software. Following FTC rules, we make no guarantees or imply that by using this plugin you will get rich or make any money at all.
Support | Terms | Disclaimer | Privacy | AFFILIATE$